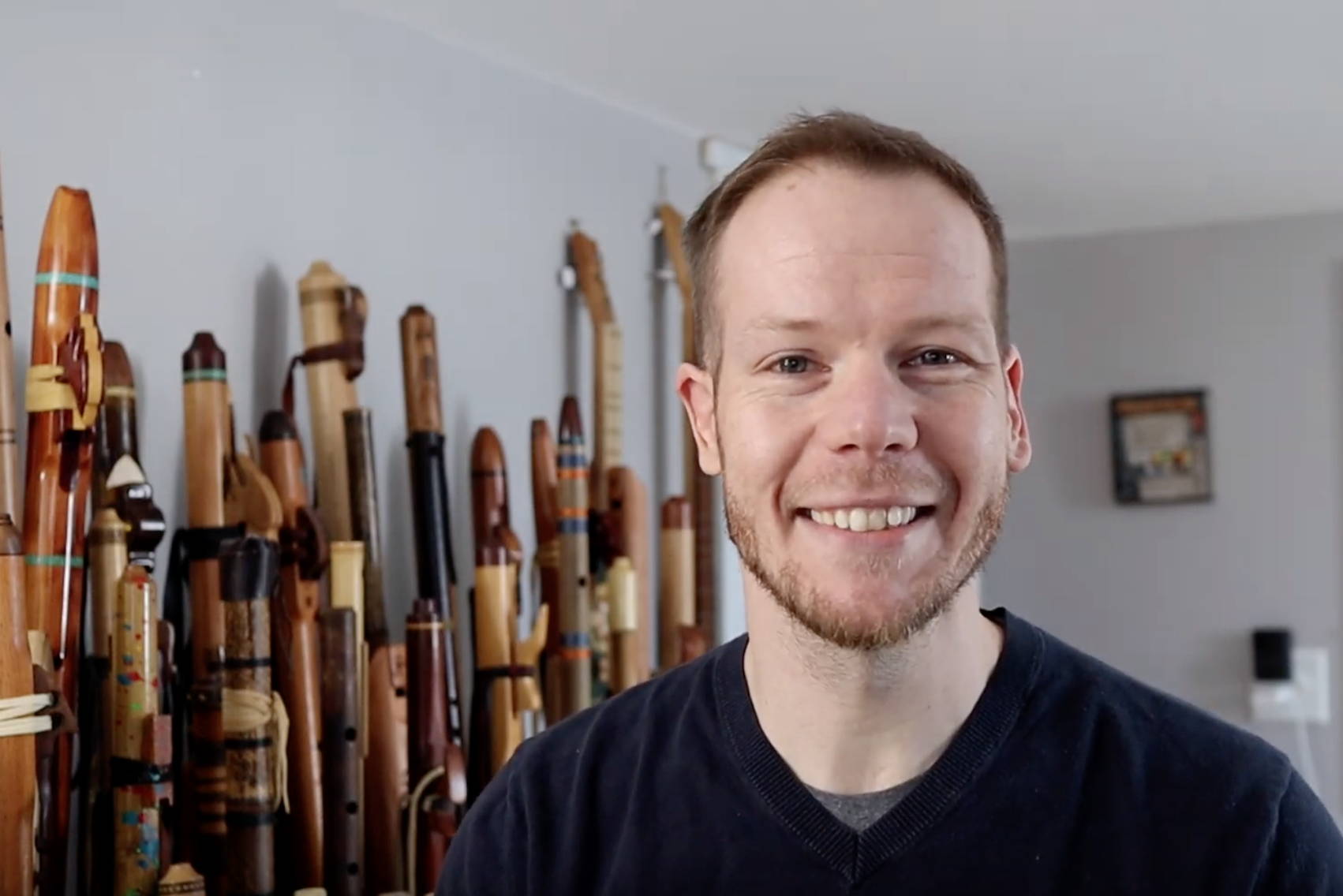 THIS YEAR IS A LITTLE DIFFERENT
Hi friend, and welcome to this page! You'll find a list of flutes that I played during my Sweetgrass set as well as the equipment used.
Further down on this page you'll find a great deal on music, and a few programs to keep you growing as a flute player.
Thanks for all your love and support this year and beyond!
-JL
Flutes played During my set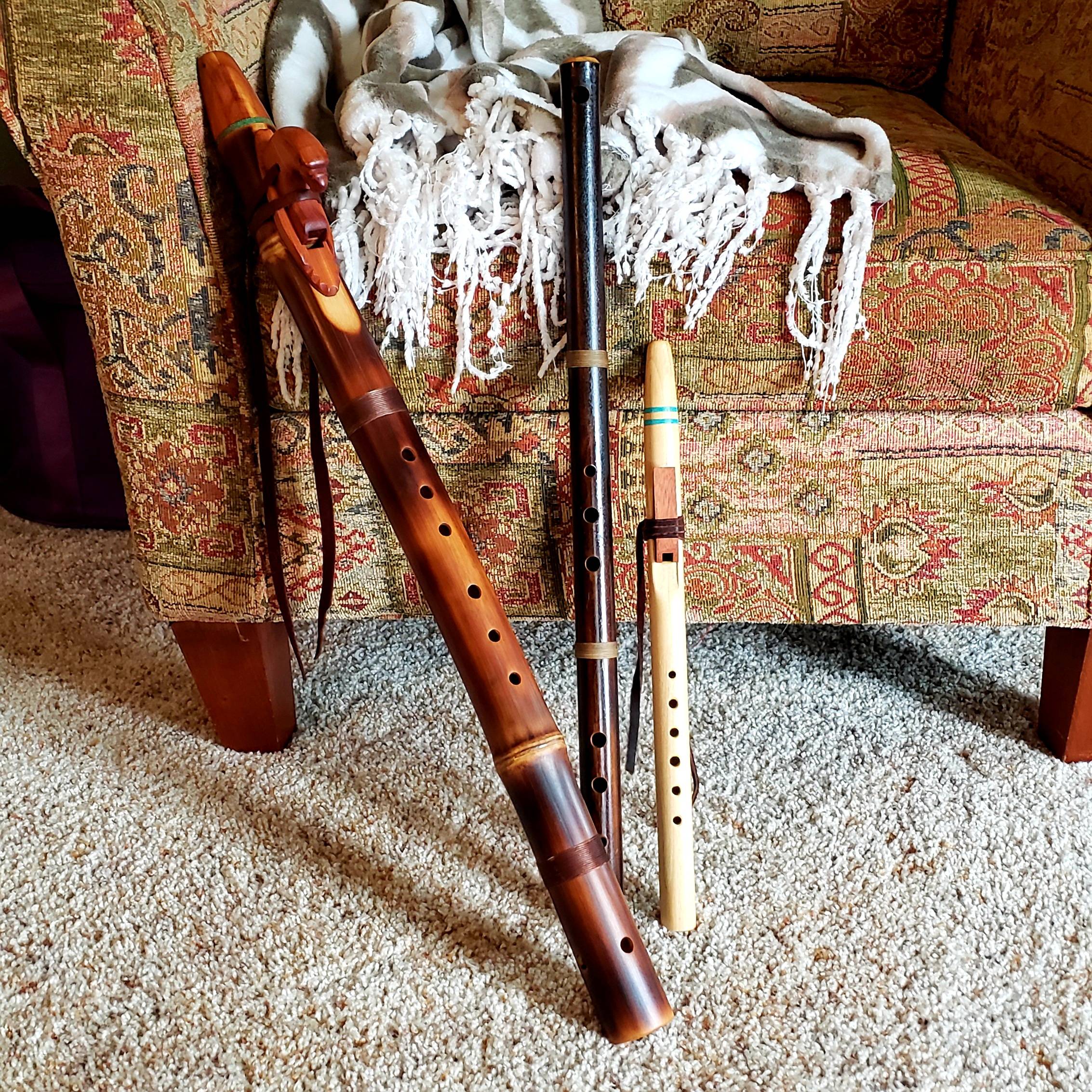 The small flute that I played on this song was a high D5 flute made by Rick Svitzer of Rain Spirit Flutes; the transverse flute that I played was a D Persian-tuned flute made by Craig Noss and the Mid D4 flute was made by George Dyson.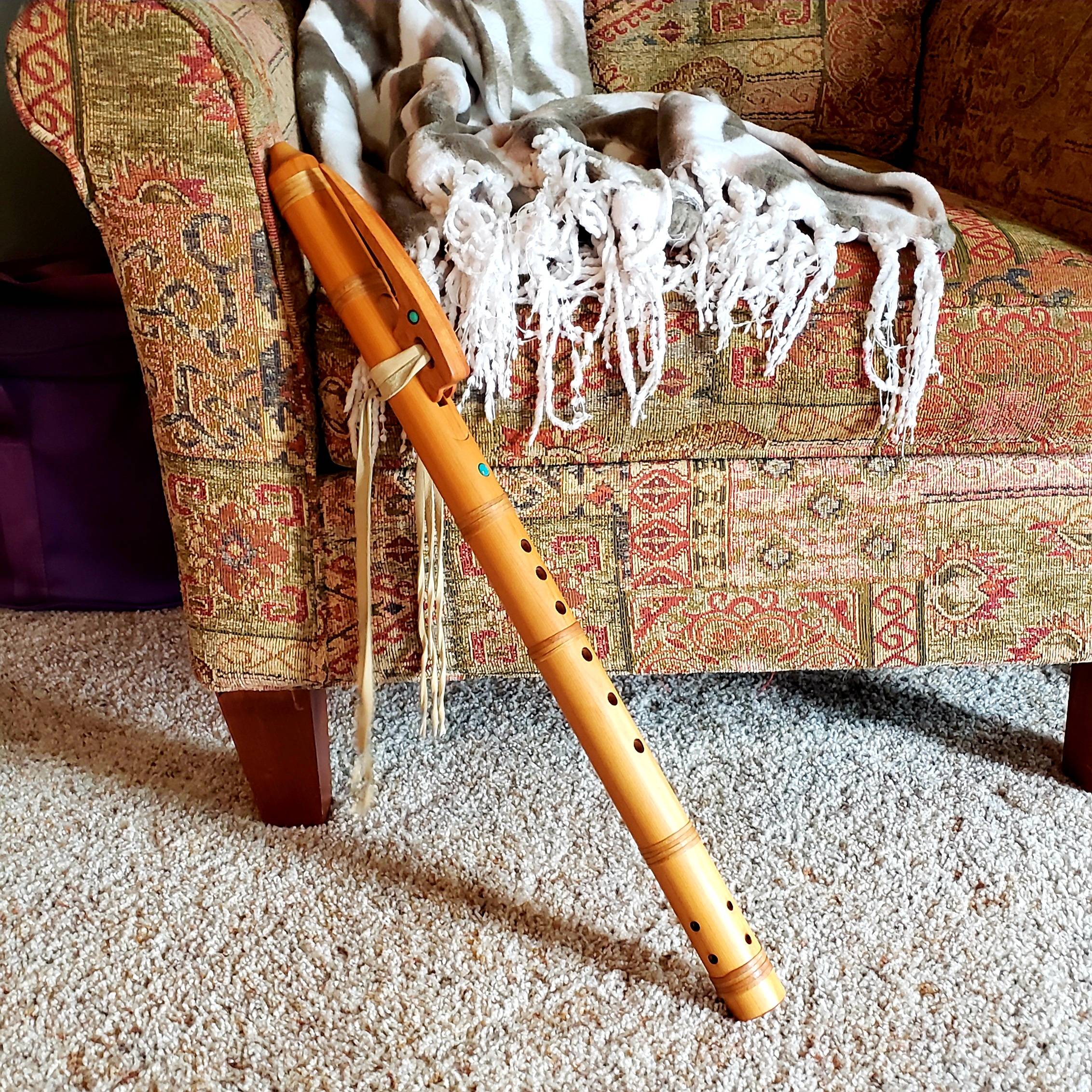 This upbeat song was played on a mid F#4 Native-style flute made by J.P. Gomez of Heartsong Flutes.
CONTINUE GROWING AS A FLUTE PLAYER