Become Expressive, Creative and Musical
with the Native American Flute!
Starting your journey with the Native American Flute has never been easier!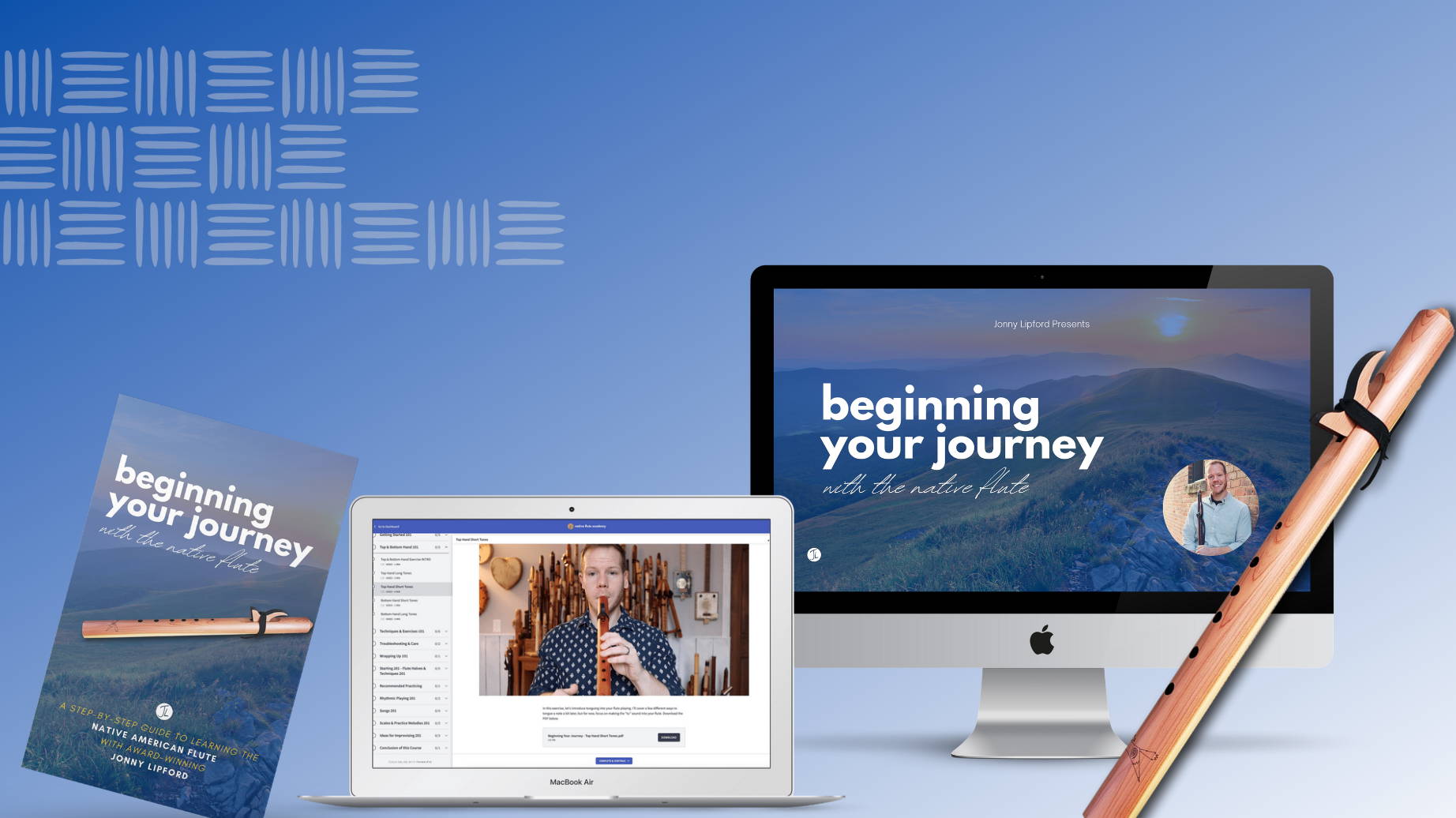 Don't have a Native-style flute yet?
You'll love the sound of the flute used in the Beginning Your Journey course. This well-tuned and crafted flute is made from eastern cedar and tuned to the key of A minor which is one of the best place to start out. You will have the option of adding one of three cedar flutes to your program and save 25% when you sign up!
Jonny has been featured in

Benefits Of Enrolling In This Course
Clear direction to help you unleash your creativity.

Breath work to show you how expressive you can really be.

Finger dexterity exercises to improve your agility.


Scales and extra notes to spice up your catalog of note choices.


Techniques to transform your style of playing.
Packed With Quality
I am so glad I found the Beginning Your Journey class soon after purchasing my first flute. The course is packed with quality content that had me playing, caring for, and enjoying my flute quickly. The lessons are broken down into short sessions so it's easy to find time for one or more. Highly recommended!
–Carol
Course Participant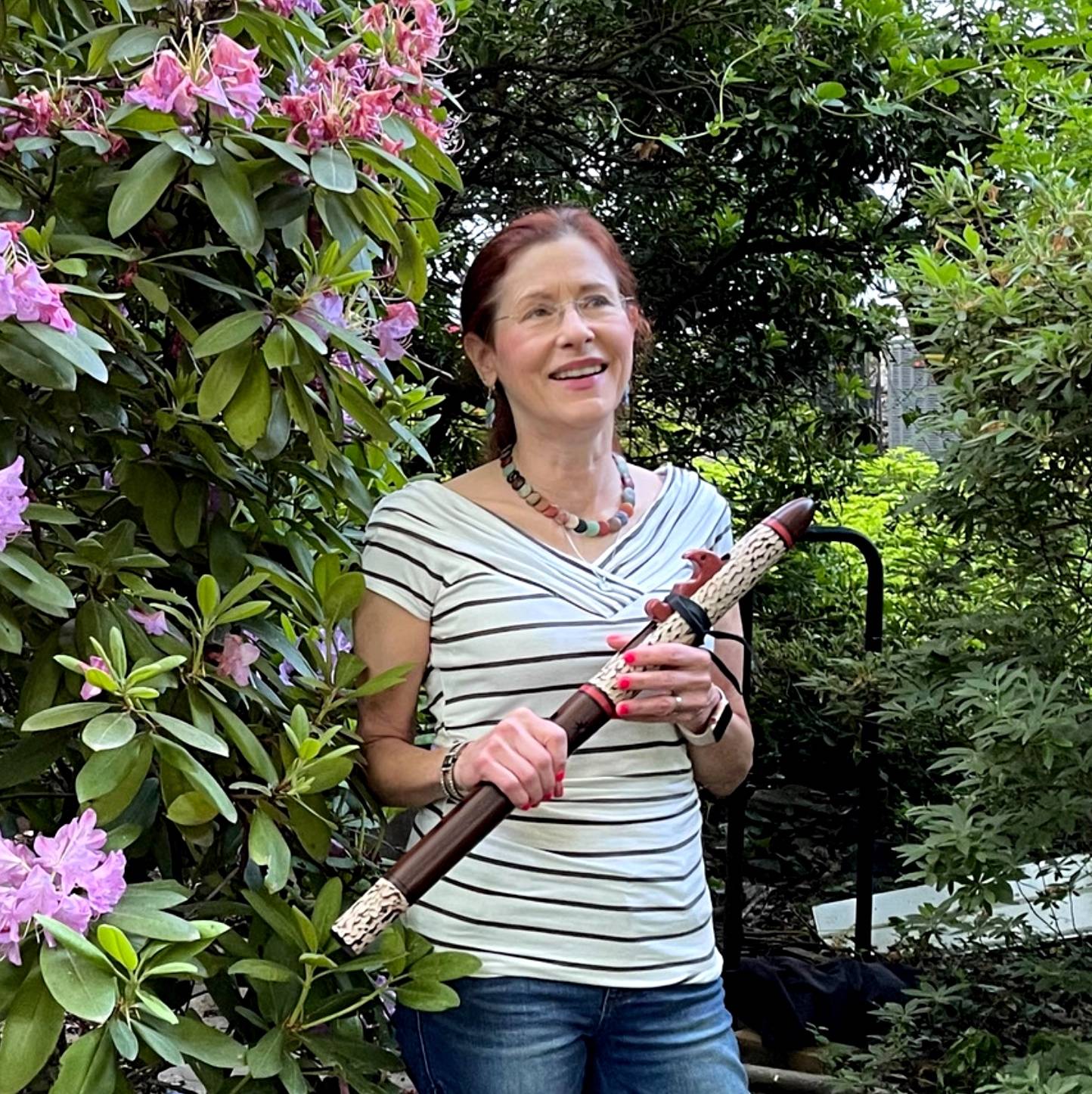 Incredibly Helpful
Jonny's musical spirit will benefit you and your native flute playing. I find his courses incredibly helpful for playing my style, and I am forever grateful to Jonny for helping me grow in my native flute playing journey!
–Mike
Course Participant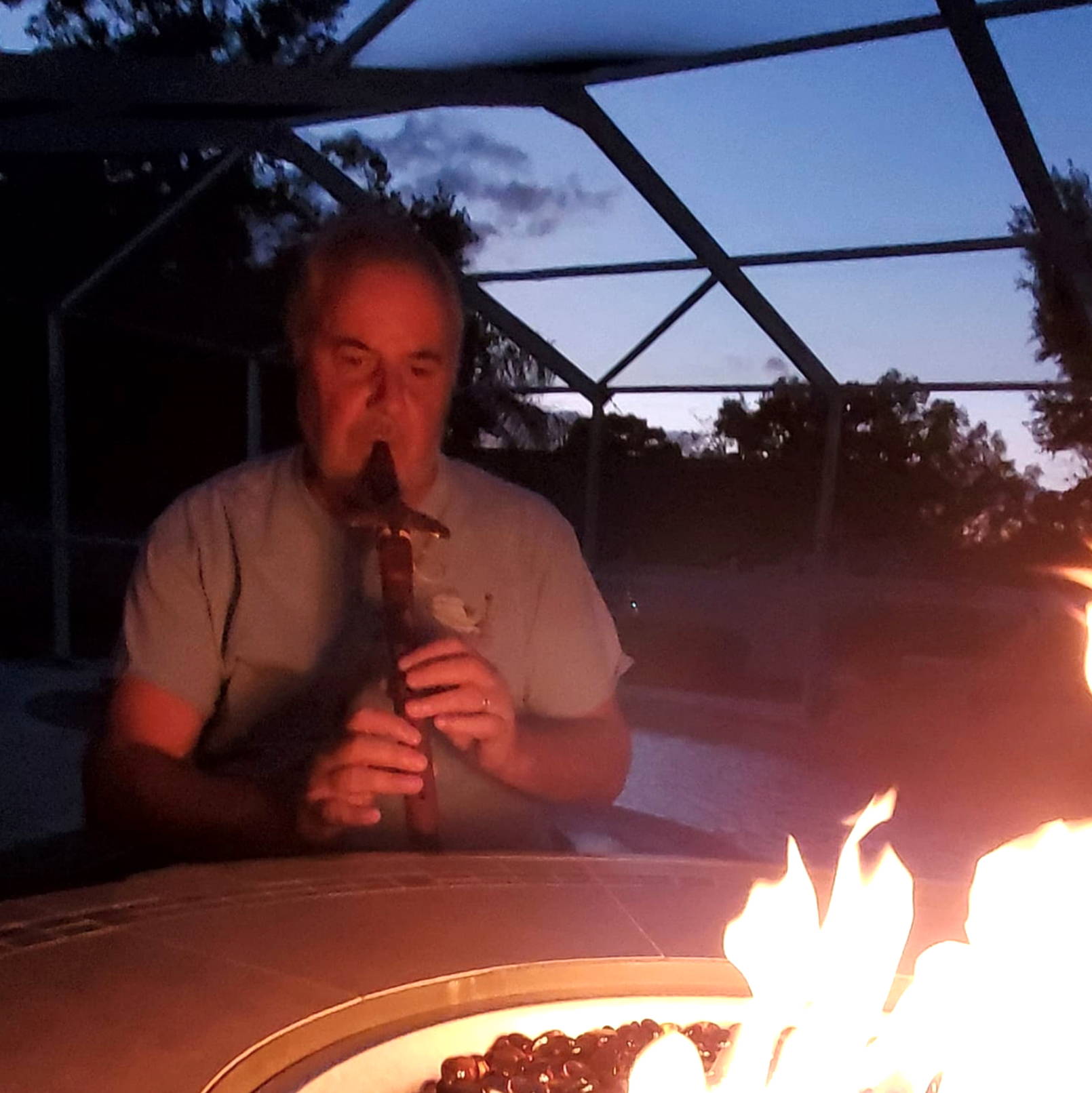 Perfect Go-To Course
Jonny has created a perfect go-to online course to learn to play NAF! The course is well-structured with step-by-step instructional videos in which he breaks down concepts that even a novice can understand.
Jonny knows how to teach and create content that is easy to digest for those (like me) who have no background in music.
–Kunal
Course Participant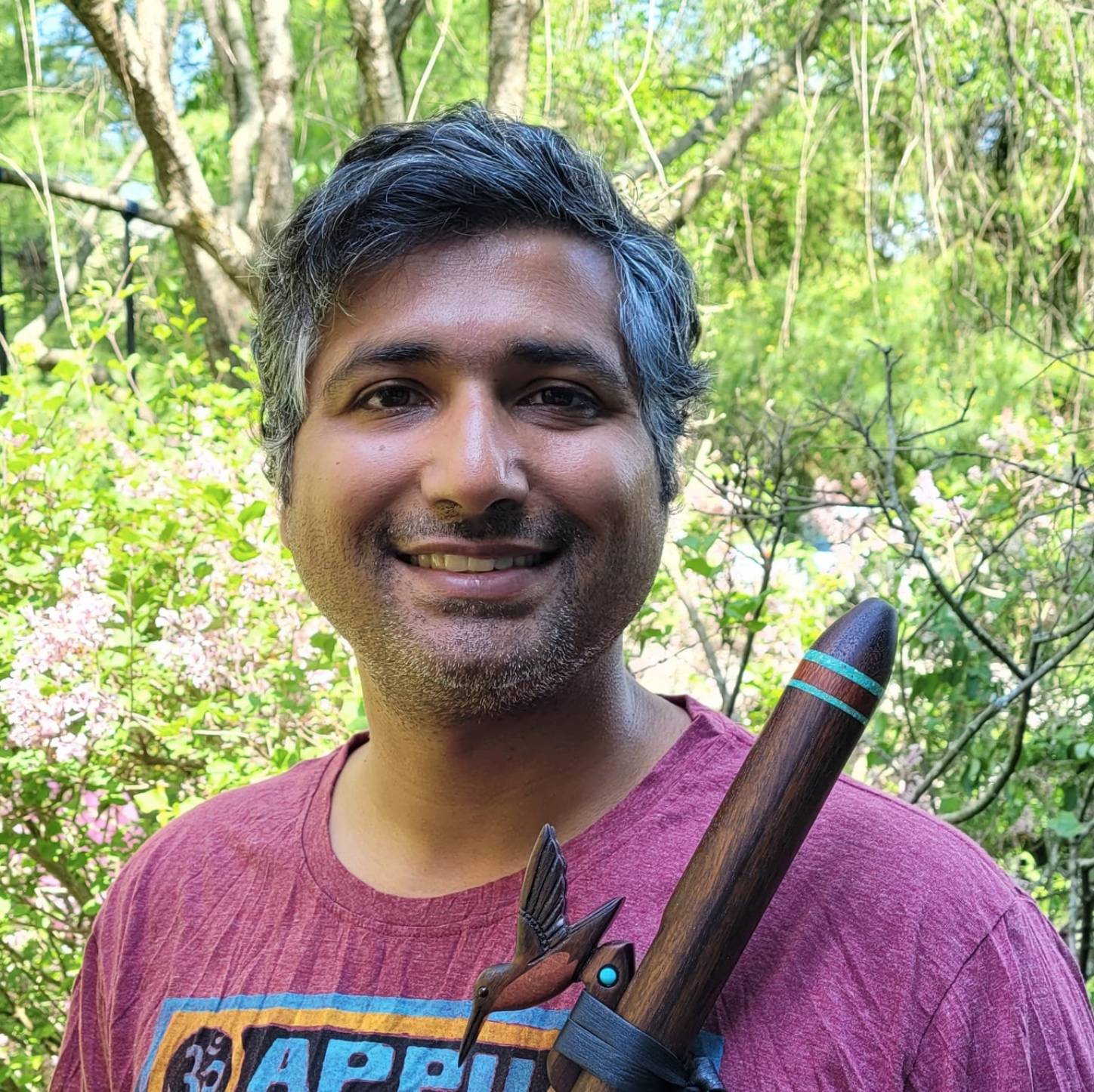 Frequently Asked Questions
I have never played any musical instrument. Can I actually learn to play the Native Flute with zero musical background?
Many have come to this instrument at a point in their lives where it is just time to check personal music-making off the list. This is one of the easiest instruments to learn and requires no musical background to get started. You can even become quite advanced in time without ever learning to read music!
When does the course start?
This course is unlike the live workshops that I give. You'll have access to over 2.5 hours of instruction, broken down into 40 small videos accompanied by nearly 50 printable PDFs. This means that you can go at your own pace, stopping and continuing when you need to.
How long it is?
Because you can go at your own pace and we all learn at different rates, it will vary between flute players. The Beginning Your Journey course has 40 easy-to-digest videos and printable e-Book.
How much is it?
The Beginning Your Journey course retails at $129 and the program flute is an addition cost, but you can save 25% when you bundle them together. Sign up now!
What is the "program flute" and do I need it to take this course?
The program flute is the Little Horse flute made by Butch Hall and is in the key of A. All the sounds and exercises that you hear me demonstrate in this course are played in this pitch. If you're looking to match the tone of what I am playing, it's not a bad idea to purchase this flute. As an instructor and recording artist, I need a flute that is well made and well-tuned. Butch's flutes are reliable and very affordable which is why I chose to use the Little Horse flute for this program.
Can you ship the flute internationally?
Yes, however, we are not responsible for any import taxes that are due when your flute is delivered.
If I am an experienced player (Intermediate) is there anything in this course for me?
Yes! Many have found their way along the flute journey piecemeal and there may be gaps in your learning that could be benefitted here.
Will there be an Intermediate or above course later, so that I may continue my growth as a flute player?
Yes! There will be an Intermediate Course available soon, so that you may continue your flute journey with direction and intent.