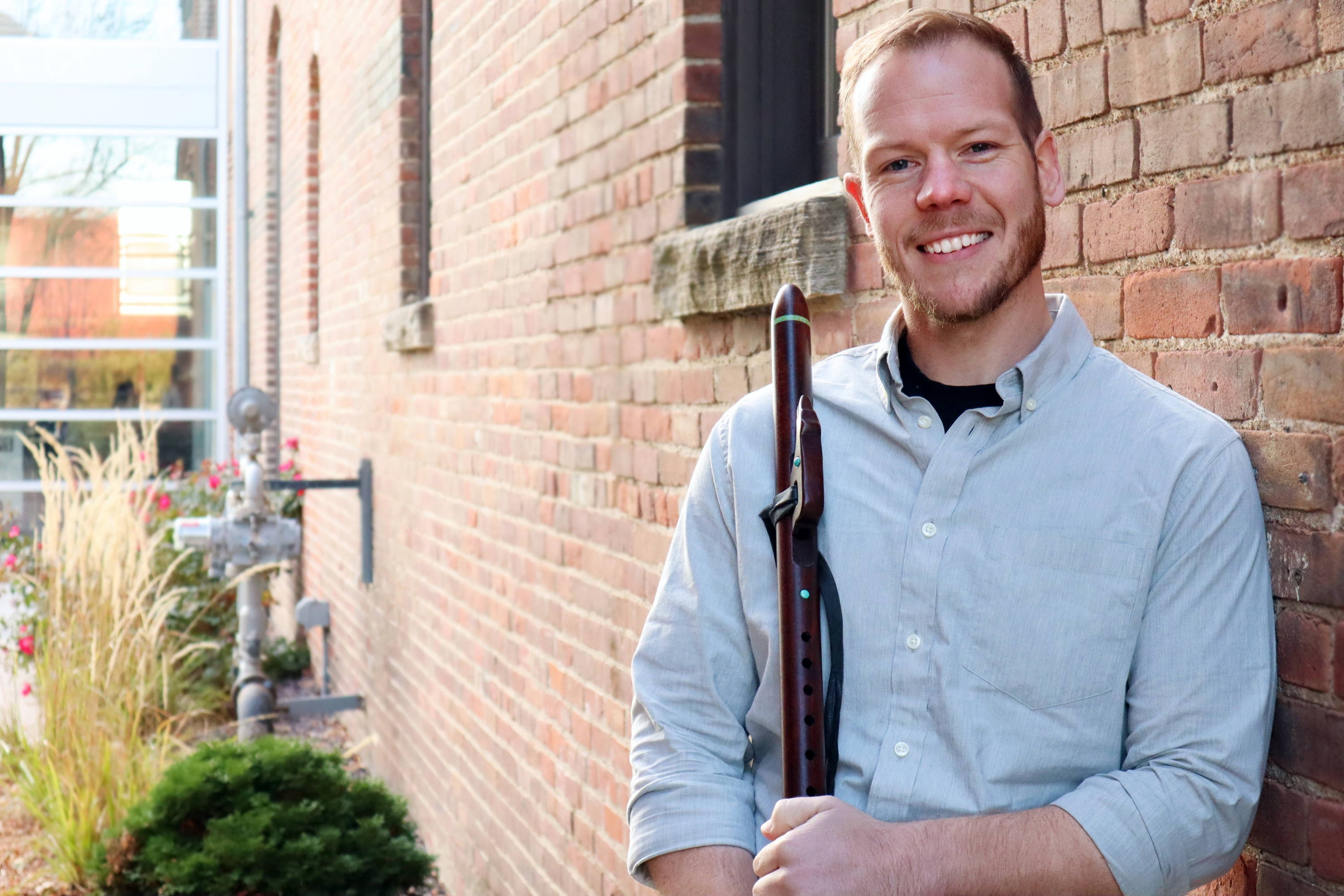 Your flute journey requires good tools
Hi friend, and welcome to this page! While this page is relatively new, it it also dynamic and will change rapidly as we add more resources here to help support your flute journey. These resources will vary between FREE resources to paid programming.

My mission is to support you in your flute journey so that you can freely play what your heart desires.
Thanks for all your love and support this year and beyond!
-JL
CONTINUE GROWING AS A FLUTE PLAYER