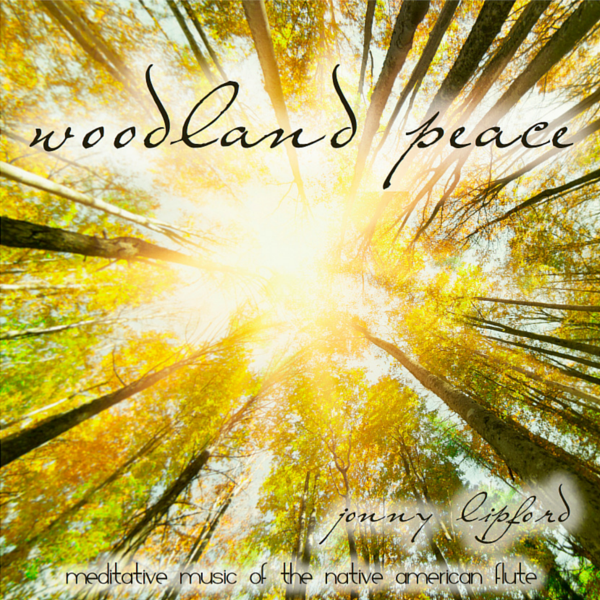 Woodland Peace
Original price
$ 9.99
-
Original price
$ 14.99
Maybe you're just a streamer?
Jonny Lipford's Woodland Peace album is a captivating collection of solo Native American flute music. Featuring twelve unique tracks, this album captures the beauty and serenity of the natural world with its tranquil melodies and gentle rhythms. Each song offers listeners a peaceful sanctuary, transporting them to calming woodlands full of native wildlife and lush foliage. The flute's simple but powerful tones evoke tenderness, compassion, love, and a deep connection to Mother Earth. From sweet lullabies to soulful solos, this album is sure to provide an emotional journey for any listener looking for a tranquil escape from the hustle and bustle of everyday life. Woodland Peace will take you on a journey to reinvigorate your spirit and refresh your soul.
(Music CD 2015)
CD is packaged in recycled, high-gloss, full color, cardboard sleeve. 
Made in USA.
The Digital Download version of this album includes high-quality MP3 and WAV files in a zipped folder. You can download the zipped folder containing both file types on the order confirmation page. An automated email will also be sent to you with the links to download. Once downloaded, you must unzip/uncompress the folder to retrieve the individual files.