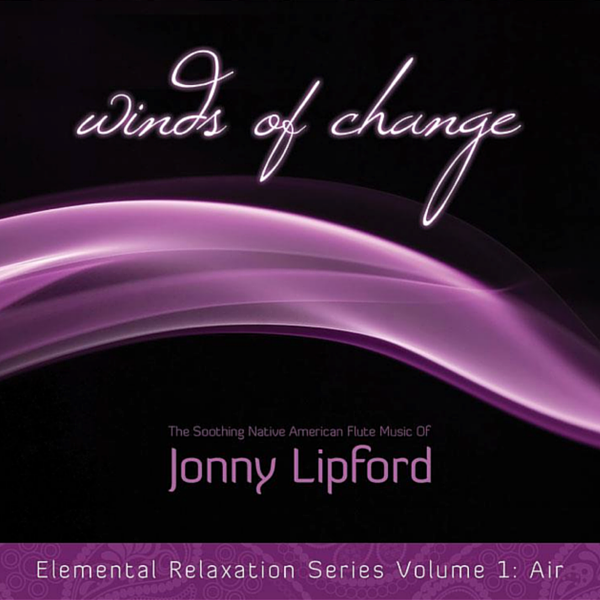 Winds Of Change
Original price
$ 9.99
-
Original price
$ 14.99
Maybe you're just a streamer?
Indian Summer Music Nominee 2014

Jonny Lipford's album Winds Of Change is a mesmerizing collection of Native American and world flute music, masterfully composed and performed. Rich in emotion and energy, the album transports listeners to a state of tranquil contemplation while they take in its ethereal melody lines and deep harmonies. The songs evoke images of vast landscapes as well as journeys of personal growth, allowing the listener to experience an emotional transformation that transcends time and space. This exquisite album is sure to leave you feeling invigorated, inspired and ready for whatever changes life has in store. With its unique blend of traditional instruments and heartfelt musical expressions, Winds Of Change is guaranteed to draw you in with its captivating sounds.

(Music CD 2013) 
CD is packaged in recycled, high-gloss, full color, cardboard sleeve. 
Made in USA.


The Digital Download version of this album includes high-quality MP3 and WAV files in a zipped folder. You can download the zipped folder containing both file types on the order confirmation page. An automated email will also be sent to you with the links to download. Once downloaded, you must unzip/uncompress the folder to retrieve the individual files.