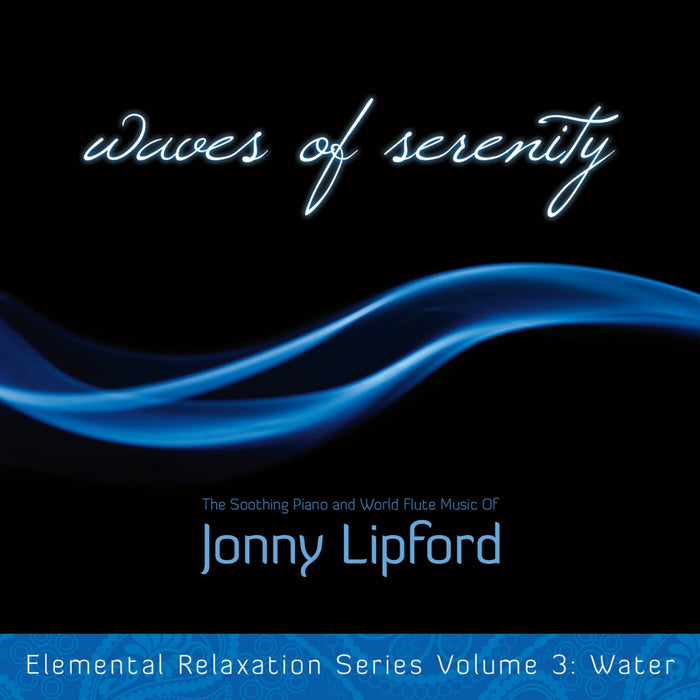 Waves of Serenity
Original price
$ 9.99
-
Original price
$ 14.99
Maybe you're just a streamer?
From multi-instrumentalist Jonny Lipford, Waves of Serenity is an immersive journey of flute and piano melodies. This album is a blissful blend of calming sounds and is perfect for relaxation and meditation. With 12 tracks spanning 68 minutes in length, Waves of Serenity provides a transcendent experience through its lush instrumentation. From floating flute melodies to twinkling piano notes, each song transports listeners to a tranquil place of serenity. Let the soothing soundwaves of Jonny Lipford's signature compositions envelop your senses and give you a much-needed respite from life's daily stresses. Whether used for relaxation or to find inner peace, Waves of Serenity provides a beautiful escape to which you can come back time and time again.

(Music CD 2017)
CD is packaged in a recycled cardboard sleeve. 
Made in USA.


The Digital Download version of this album includes high-quality MP3 and WAV files in a zipped folder. You can download the zipped folder containing both file types on the order confirmation page. An automated email will also be sent to you with the links to download. Once downloaded, you must unzip/uncompress the folder to retrieve the individual files.