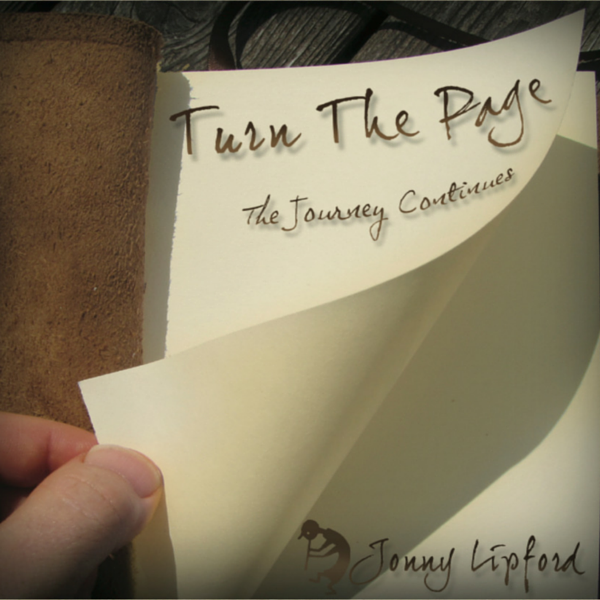 Turn The Page
Original price
$ 9.99
-
Original price
$ 14.99
Maybe you're just a streamer?
2010 Native American Music Award Nominee 
2011 eWorld Music Award Nominee


Jonny Lipford's Turn The Page album is an ambitious, genre-breaking musical experience. He uses his masterful virtuosity on the Native American flute to take listeners on a captivating journey through various genres, from rock and blues to folk and hip hop. His unique arrangements and improvisations move effortlessly between these styles, creating an unprecedented sound that blends traditional Native American flute music with contemporary influences. What sets this album apart is the highly creative nature of Lipford's compositions – he continuously pushes boundaries while adding his own unique voice to each track. Whether you're looking for something new or coming back to rediscover something familiar, Turn The Page has it all.


(Music CD 2009)
CD is packaged in a sleeve. 
Made in USA.

The Digital Download version of this album includes high-quality MP3 and WAV files in a zipped folder. You can download the zipped folder containing both file types on the order confirmation page. An automated email will also be sent to you with the links to download. Once downloaded, you must unzip/uncompress the folder to retrieve the individual files.