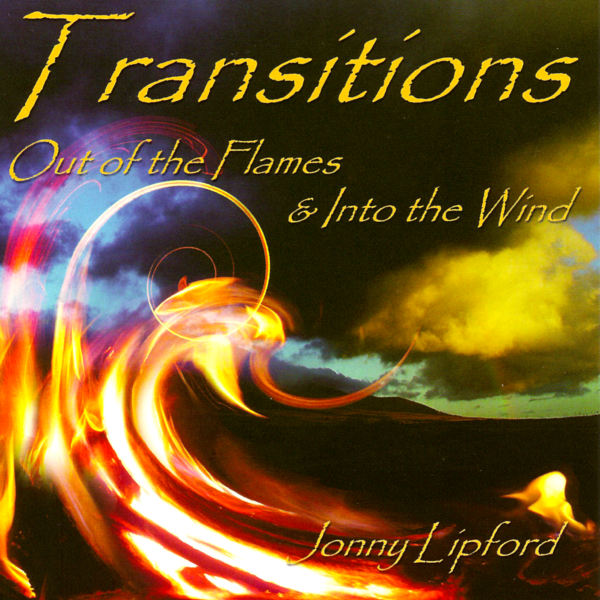 Transitions
Original price
$ 9.99
-
Original price
$ 14.99
Maybe you're just a streamer?
2008 Native-E Music Award Winner 
2008 Native American Music Award Nominee 
2008 Just Plain Folks Music Award Nominee

Jonny Lipford's debut album Transitions is a breathtaking collection of melodic woodwind music that showcases the Native American flute. Boasting twelve original compositions, this album is filled with lyrical and dynamic flute solos that captivate listeners. The wooden flutes featured on the album provide a warm, inviting tone and create an atmosphere of relaxation and reflection. There are also several upbeat tracks with strong melodies and layered harmonies that will surely lift your spirit. Whether you're looking for a peaceful moment of contemplation or an uplifting experience, Transitions provides it all. Listeners will find themselves entranced by the harmonious sounds of Jonny Lipford's flute playing.


(Music CD 2007)
CD is packaged in a jewel case. 
Made in USA.
The Digital Download version of this album includes high-quality MP3 and WAV files in a zipped folder. You can download the zipped folder containing both file types on the order confirmation page. An automated email will also be sent to you with the links to download. Once downloaded, you must unzip/uncompress the folder to retrieve the individual files.