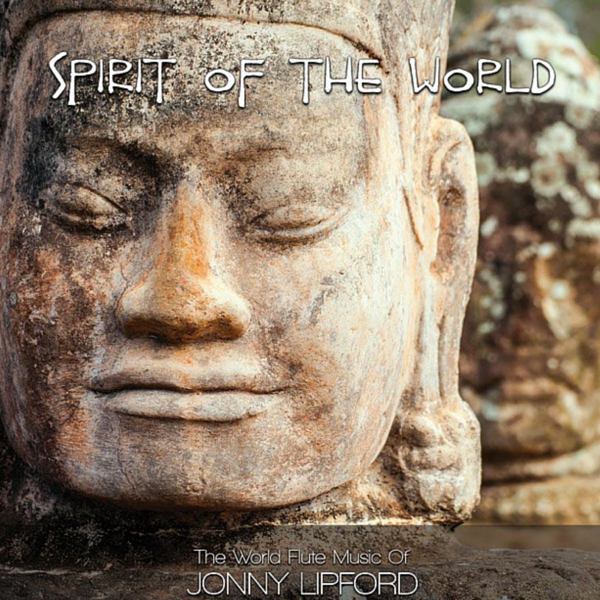 Spirit Of The World
Original price
$ 9.99
-
Original price
$ 14.99
Maybe you're just a streamer?
Jonny Lipford's Spirit Of The World album is a mesmerizing auditory journey through different cultures and countries. Featuring primarily world flutes, including Native American wooden flute, South American panflute and various bamboo flutes from across the globe, this album creates an enchanting atmosphere with its unique blend of woodwinds and an array of instruments such as percussion, kalimba, violin, harp, guitar, tablas and more. Each track offers a captivating soundscape steeped in culture, tradition and spirit that will transport you around the world in the comfort of your own home. This album is the perfect accompaniment for those seeking to explore new musical horizons and experience cultures from faraway lands.

(Music CD 2013)
CD is packaged in recycled, high-gloss, full color, cardboard sleeve. 
Made in USA.



The Digital Download version of this album includes high-quality MP3 and WAV files in a zipped folder. You can download the zipped folder containing both file types on the order confirmation page. An automated email will also be sent to you with the links to download. Once downloaded, you must unzip/uncompress the folder to retrieve the individual files.