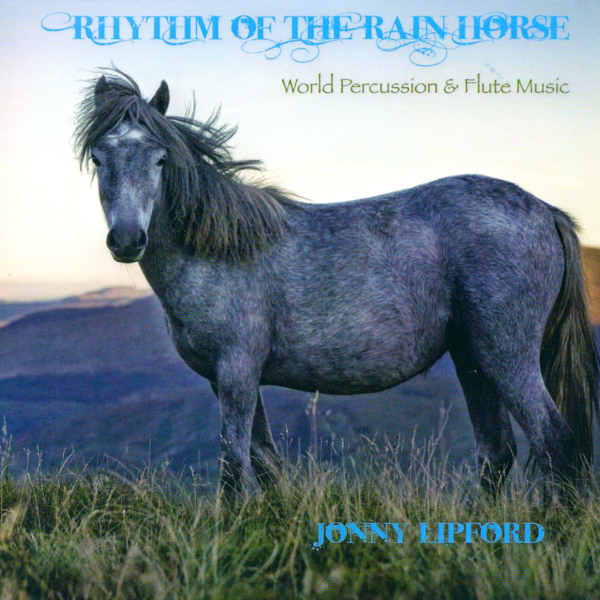 Rhythm Of The Rain Horse
Original price
$ 9.99
-
Original price
$ 14.99
Maybe you're just a streamer?
2013 Indian Summer Music Award Winner

Jonny Lipford's Rhythm of the Rain Horse album is a masterful fusion of traditional percussion instruments, Native American and World flutes, and ambient elements, creating an immersive and ethereal soundscape that will transport listeners to far-off places. Featuring instruments like udu, rattles, djembe, and more, the album's mix of earthy rhythms and haunting melodies creates an atmospheric atmosphere that speaks to both the heart and the mind. From tribal beats to exotic melodies, this album has something for everyone. An absolute must-have for any music fan who loves exploring different cultures through sound!

(Music CD 2012)
CD is packaged in recycled, high-gloss, full color, cardboard sleeve. 
Made in USA.


The Digital Download version of this album includes high-quality MP3 and WAV files in a zipped folder. You can download the zipped folder containing both file types on the order confirmation page. An automated email will also be sent to you with the links to download. Once downloaded, you must unzip/uncompress the folder to retrieve the individual files.