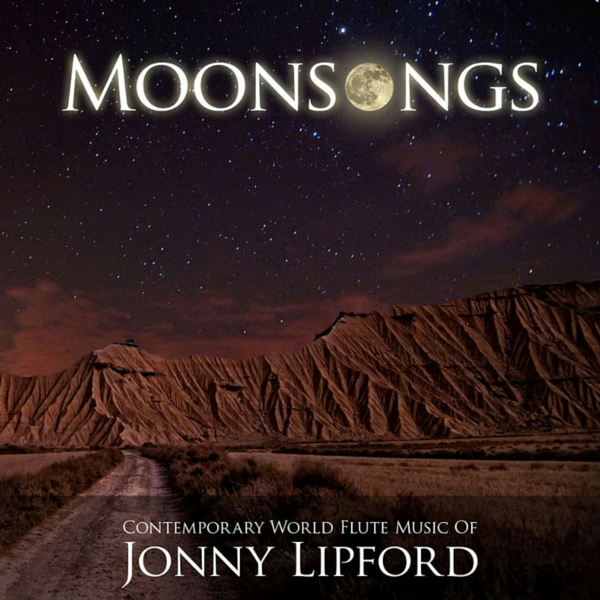 Moonsongs
Original price
$ 9.99
-
Original price
$ 14.99
Maybe you're just a streamer?
Moonsongs, a musical journey by Jonny Lipford, is a unique blend of styles and sounds that pays homage to the power and beauty of the moon. Featuring his signature wooden and bamboo flutes, this album transports listeners to mesmerizing nightscapes with its romantic melodies and profound introspection. Drawing from diverse musical influences such as Native American, Persian, Mojave and Irish music, Jonny weaves lush instrumentation with subtle ambient accompaniments to create a transcendent listening experience. Enjoy this celestial ode to the moon's timeless wisdom in the form of captivating soundscapes that embody effortless balance, patience and transformation.


(Music CD 2014)
CD is packaged in a sleeve. 
Made in USA. 

The Digital Download version of this album includes high-quality MP3 and WAV files in a zipped folder. You can download the zipped folder containing both file types on the order confirmation page. An automated email will also be sent to you with the links to download. Once downloaded, you must unzip/uncompress the folder to retrieve the individual files.