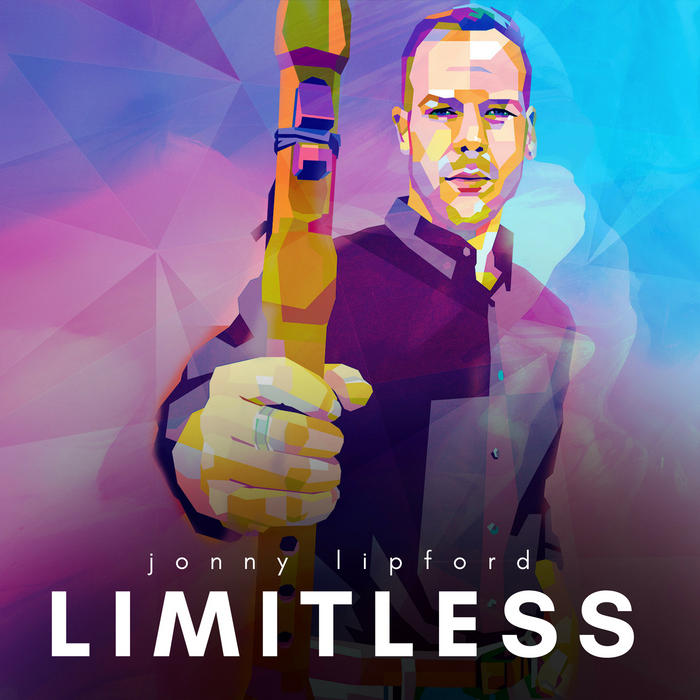 Limitless | Cover Songs
Original price
$ 9.99
-
Original price
$ 14.99
Maybe you're just a streamer?
Jonny Lipford's Limitless album is a masterful take on classic tunes, reimagined and reframed with his unique flair. This remarkable collection offers listeners an entirely new experience of their favorite songs, as Lipford brings out the beautiful range and depth of the Native American flute. His expansive knowledge and skill of the instrument allow him to explore harmonic possibilities in ways that have never before been heard.
With its modern musical palette, Limitless promises to take your breath away with its beauty, emotion, and harmony. It is sure to be a timeless gem for fans of Native flute music as well as lovers of great instrumental music.
Song List: 
Desperado
Behind Blue Eyes
Everything I Own
Ain't No Sunshine
What A Wonderful World
Imagine
Tears In Heaven
Sound Of Silence
Time After Time
Shape Of My Heart
Can't Help Falling In Love
Stand By Me
Three Little Birds
(Music CD 2018)
CD is packaged in a digi-pack. 
Made in USA.
The Digital Download version of this album includes high-quality MP3 and WAV files in a zipped folder. You can download the zipped folder containing both file types on the order confirmation page. An automated email will also be sent to you with the links to download. Once downloaded, you must unzip/uncompress the folder to retrieve the individual files.