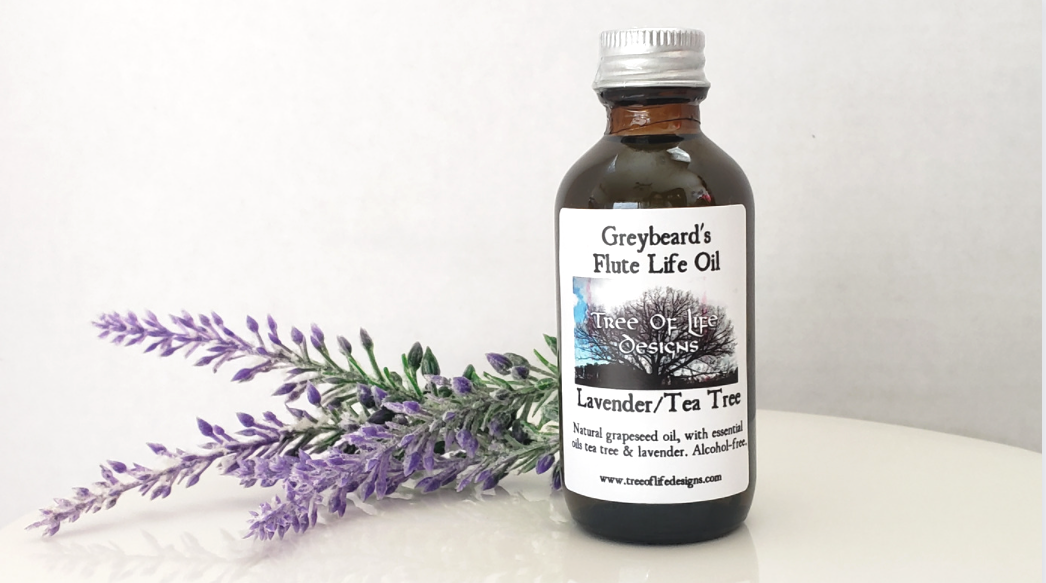 Flute Care Oil Kit [Antiseptic]
Original price
$ 15.00
-
Original price
$ 15.00
Greybeard's Flute Life Oil is made with naturally antiseptic essential oils both in a grapeseed carrier oil. 

This all-natural oil will not only sanitize your flutes, but will leave the wood looking renewed and smelling clean and fresh! Ultra-safe for contact with skin, mouth and hands!  We offer antiseptic flute oil in two varieties:  

Lavender and Tea Tree
Cedar, Clary Sage, and Tea Tree
Contains NO alcohol or any chemicals to damage wood finishes.

Your 2 oz. bottle of Flute Life Oil comes with a wiping cloth. This fabulously scented oil can be used to clean and sanitize multiple wood surfaces, and is extremely long-lasting...a little goes a long way!
As with all flute care or maintenance, please consult the maker of your flute for specific instructions as finish type varies.