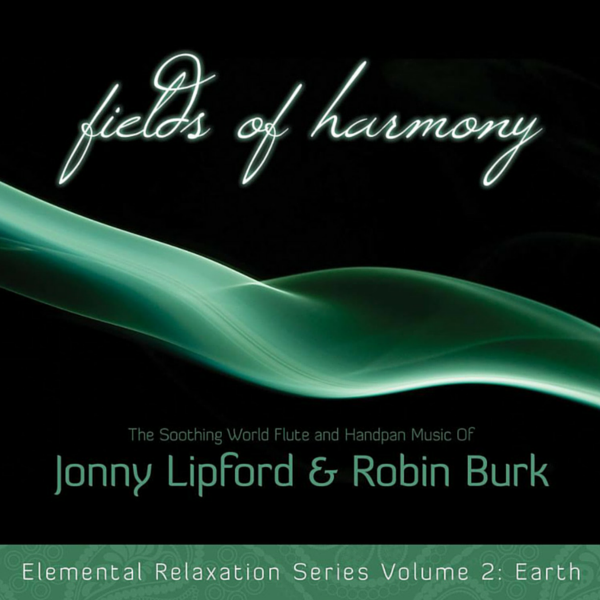 Fields Of Harmony
Original price
$ 9.99
-
Original price
$ 14.99
Maybe you're just a streamer?
Fields of Harmony is a unique musical journey, featuring the mesmerizing sounds of world flutes and handpans with masterful performances by Jonny Lipford and Robin Burk. Listeners are invited to explore lush rainforests, mysterious caverns, and travel over mountain peaks and traverse exotic deserts as they venture through this calming and tranquil audio experience. This album provides an otherworldly escape from the monotony of everyday life that helps to ground and center its listeners in their own inner strength and stability.
Fields of Harmony is sure to induce a deep sense of relaxation within its audience with its expertly crafted compositions. In addition to being an ideal companion for yoga, meditation or mindfulness practices, this album is also perfect for contemplative listening or simply enjoying a quiet moment at home. So take a break from the hustle of daily life and immerse yourself in the captivating sounds of Fields Of Harmony!


(Music CD 2014)
CD is packaged in recycled, high-gloss, full color, cardboard sleeve. 
Made in USA.

The Digital Download version of this album includes high-quality MP3 and WAV files in a zipped folder. You can download the zipped folder containing both file types on the order confirmation page. An automated email will also be sent to you with the links to download. Once downloaded, you must unzip/uncompress the folder to retrieve the individual files.