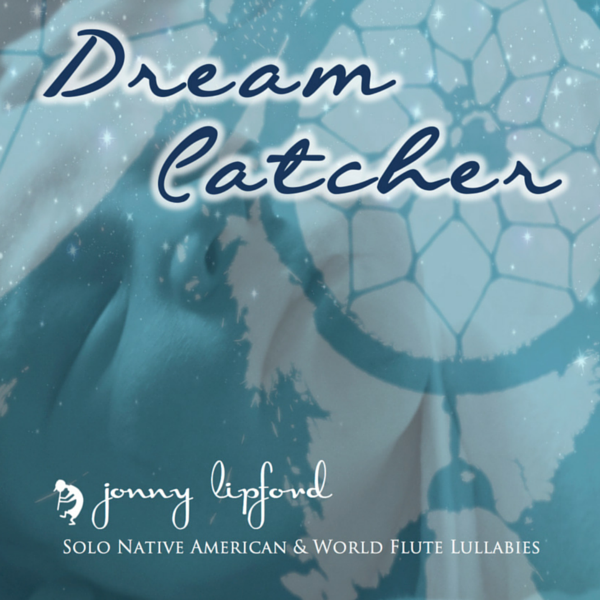 Dream Catcher | Lullabies on Native American Flute [MP3 & WAV]
Original price
$ 9.99
-
Original price
$ 9.99
Maybe you're just a streamer?
Jonny Lipford creates a soothing atmosphere while playing calming lullabies for your little one.  Dream Catcher is comprised of both common and original lullabies on Native American & World Flutes. 
Song List: 
Rock a Bye Baby
You Are My Sunshine 
Itsy Bitsy Spider
Oh, Susanna 
London Bridge
Gentle Trees
Beautiful Dreamer
Twinkle Twinkle
Home on the Range
Hush Little Baby
Always Forever (Solo)
Little Traveler
Lost, But Not Forgotten
Pretty Little Horses
Somewhere Over the Rainbow
This Land
Bamboo Forest
Go to Sleep
This Old Man
Elijah's Lullaby
The Digital Download version of this album includes high-quality MP3 and WAV files in a zipped folder. You can download the zipped folder containing both file types on the order confirmation page. An automated email will also be sent to you with the links to download. Once downloaded, you must unzip/uncompress the folder to retrieve the individual files.