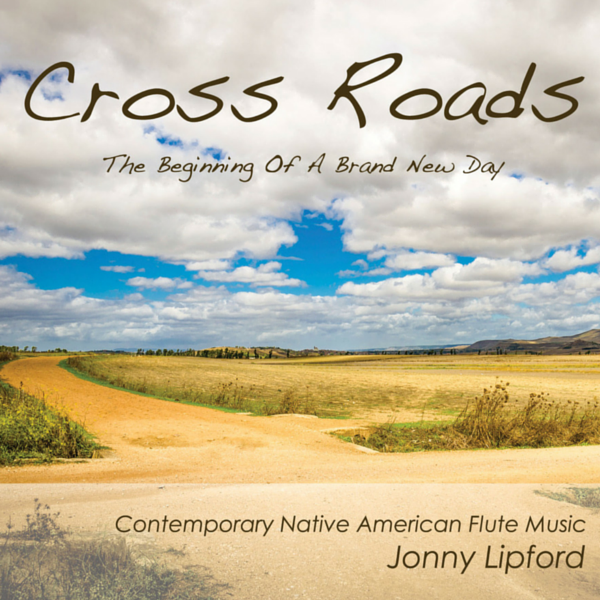 Cross Roads
Original price
$ 9.99
-
Original price
$ 14.99
Maybe you're just a streamer?
2009 Native American Music Award Nominee 
2009 Indian Summer Music Award Nominee


Cross Roads, the second release of Native American flute musician Jonny Lipford, is an uplifting collection of genre-bending music. The album features an array of original compositions, from slow and solemn ballads to upbeat and jubilant tracks that will have you dancing in your seat. Orange Dragonflies is a trendy tune - with its joyous melodies and soundscape it has become a fan favorite! This album will provide music lovers with hours of entertainment as they explore the range of musical styles crafted by this talented artist.
Lipford brings together elements from across different genres to create something unique. Featuring an evocative blend of acoustic instruments and modern production techniques, Cross Roads showcases Jonny Lipford's knack for creating captivating soundscapes that continue to please his listeners.

(Music CD 2008)
CD is packaged in a sleeve. 
Made in USA.


The Digital Download version of this album includes high-quality MP3 and WAV files in a zipped folder. You can download the zipped folder containing both file types on the order confirmation page. An automated email will also be sent to you with the links to download. Once downloaded, you must unzip/uncompress the folder to retrieve the individual files.