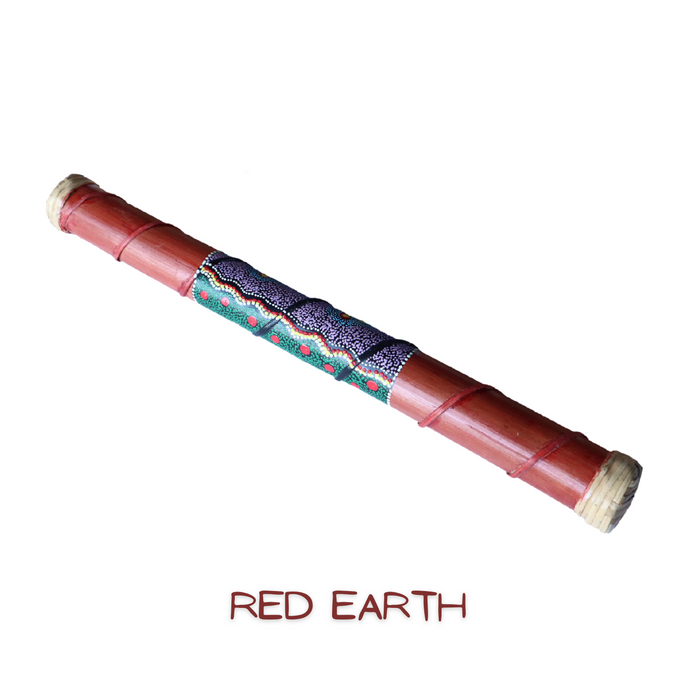 Bamboo Rain Stick
Original price
$ 24.95
-
Original price
$ 24.95
These Bamboo Rain Sticks are made of bamboo for outstanding projection and authentic native sounds. At 24" long, the lengthy body of these instruments closely mimic the sound of a rainstorm or a flowing stream of water, with a drawn-out sustain as the filling falls through the bamboo body.

Whether you are getting started and just want to experiment with different sounds or you are a seasoned pro, these rain sticks are a great option to have in a home or studio.

Rainsticks are often used to add a layer of background white noise to soothing and relaxing music. These are vital percussion pieces for the at-home musician to have on hand. The soothing sounds are also great for meditation practices or yoga studios.

The ethnic look of these instruments make them perfect to store out in the open as a piece of home or studio décor. Their mystic aesthetic brings a cultured look to any room.
Overall size: 24" x 2.5" diameter. We offer these in two colors; Red Earth and Natural. The ethnic dot painting will vary.