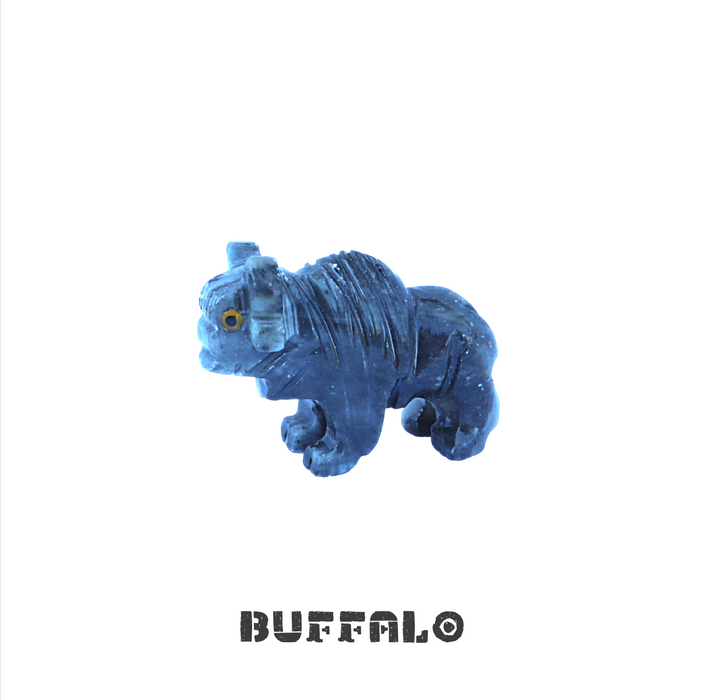 Animal Totems: Polished Stone Figurines
Original price
$ 5.00
-
Original price
$ 5.00
These small polished stone figurines are the perfect desk companion and make excellent gifts for others! 
Each figurine has been shaped, smoothed and polished from natural stone. Because these are made from natural stone, the color will vary greatly from pink to orange and white to gray.  They range from 1/2" - 1 1/2" tall to 1/2" - 1 1/2" wide.
Start your own little desk zoo today!