You've been entered into the contest! Good luck!
Psst.... here's a bonus for you!
As part of our Jonny's Jolly Days of Christmas, we want to extend a special offer to you! From now until December 3rd, you can save 50% OFF Sheet Music, Backing Tracks and Music CDs.
USE CODE "JollyJonny50" at checkout!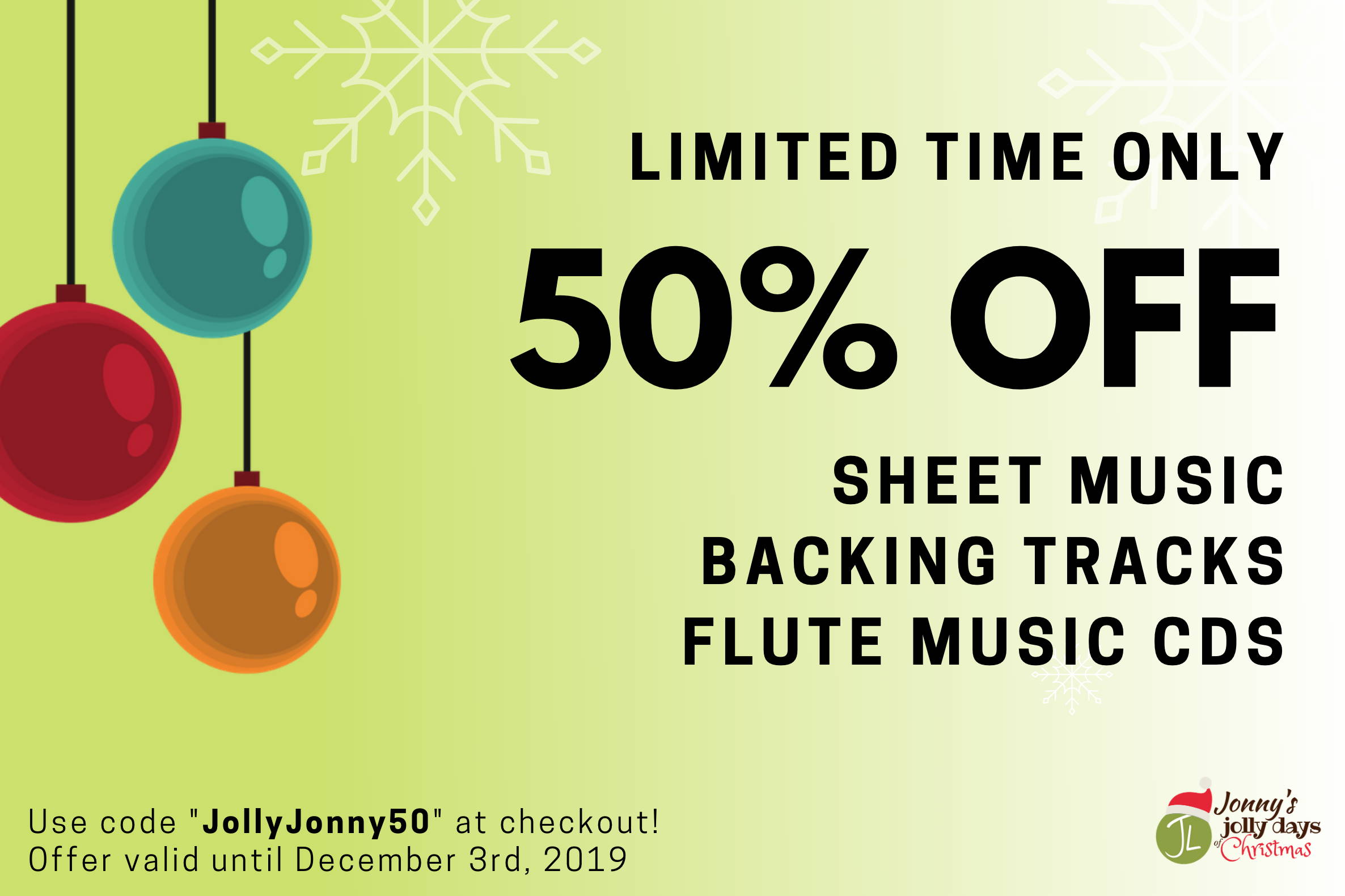 I'm committed to showcasing the versatility of the Native American Flute.
Subscribing on YouTube is FREE and easy. Plus, you'll be the first one notified of new videos!