To be able to share music with you is one my life's greatest joys. Thank you for opening your ears and heart to me. I am grateful for your participation. See info below to get my entire set list!
Spreading the voice of the Native American flute is not only my passion, it is my livelihood. Like many performing musicians, my gigs for the next few months have been canceled, resulting in a substantial loss of income.
Your support is vital for my continuation of this creative artform. I am grateful for a tip of any amount you wish to donate.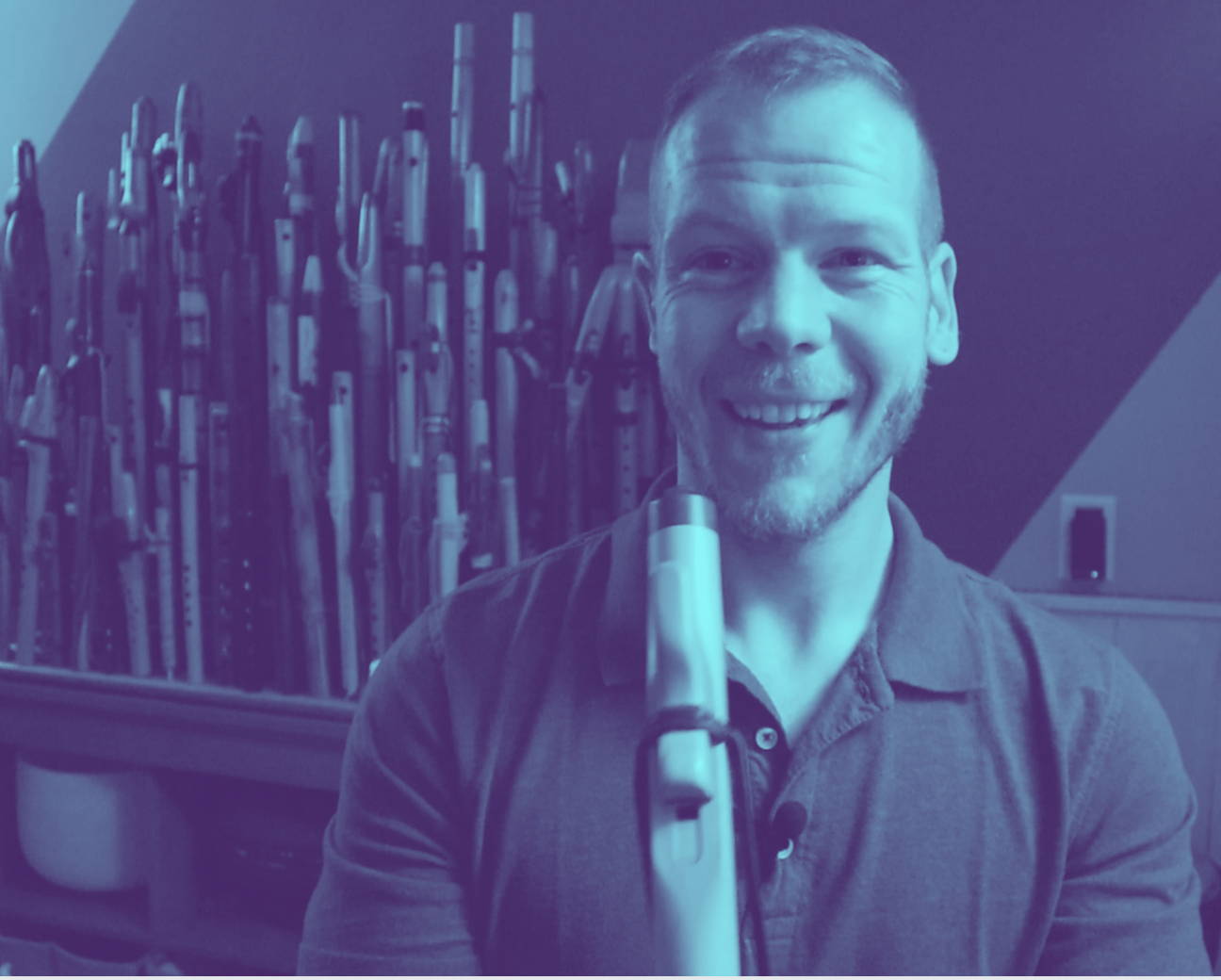 Whether you decide to leave a tip or not, I want you to have access to my entire setlist from my performance!
That's right. You get MP3s of all the songs that I played during my performance as a token of my gratitude. Just enter your email address below and I'll send them your way!