ThE STORY BEHIND HEART OF HEALING BEAR
Several years ago I stood face to face with the bear in my own heart. I was wounded and in the midst of going through some very emotional and spiritual challenges. A shift was taking place, but it would take more than just time–it would take a tremendous amount of work. It would take me opening up and being vulnerable with myself in a way that I never really done before.

I had to confront the bear in order to help heal it.
I began writing music that was deeply rooted in my core–music that was different, deeper and more emotionally connected. This was the birth of an album titled Moonsongs.
To me, the bear has always been a symbol of solitude, deep introspection, spiritual and emotional healing. Now, years later, I wanted to pay tribute to the bear that helped lead me out of dark times.

The Heart of Healing Bear Signature Flute is a collaborative effort between flutemaker, Jon Norris, and musician, Jonny Lipford.
Each flute is tuned to the key of Fm and is made from Spanish Cedar with Roasted Poplar accents and feature artistic details of the bear–a symbolic totem of healing. There is a limited number of the Heart of Healing Bear Signature Flutes.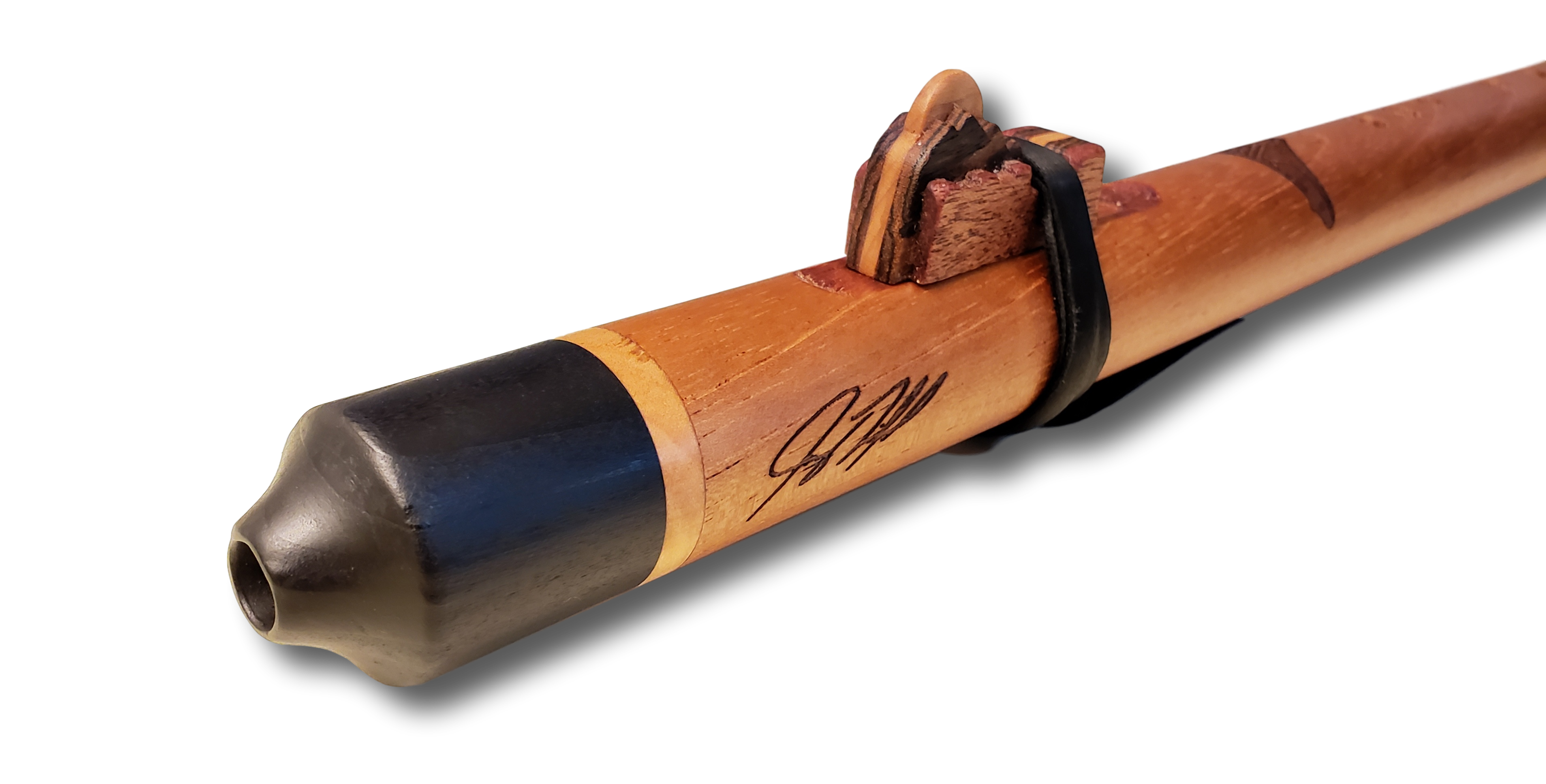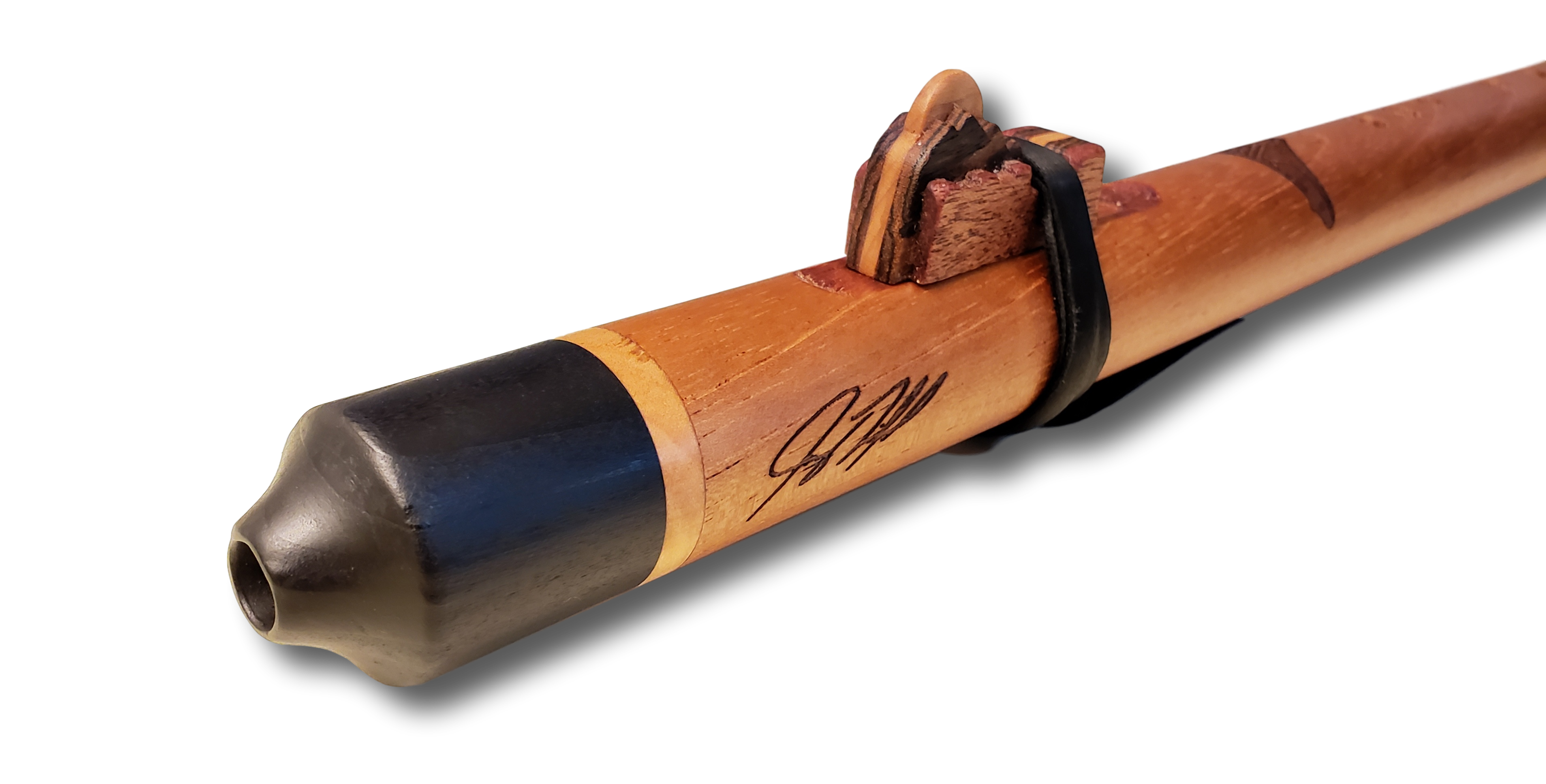 Hear and see this beautiful flute